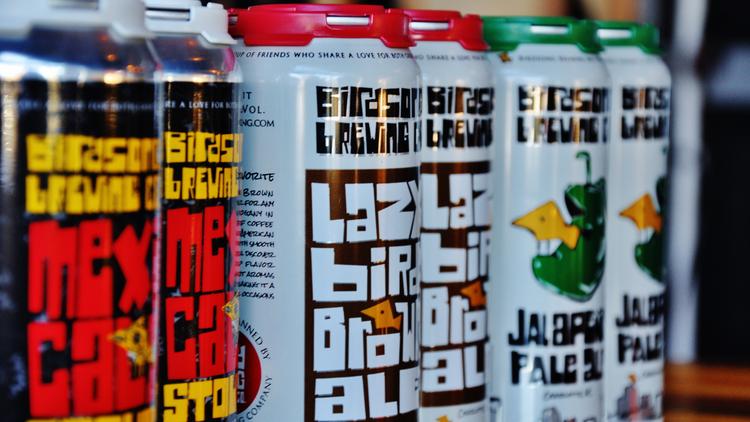 Original storey ran on Charlotte Business Journal by Jennifer Thomas  Jan. 18, 2018. Birdsong Brewing is expanding its distribution in South Carolina. Plans call for Birdsong's brews to be available in Greenville starting the week of Feb. 19. "Greenville is a rapidly...
read more
Community Newsletters
Contact Us
Do you have news to share?
Tell us about it!